Join members of the West Coast Eagles and Perth Wildcats at the 5th annual Sunshine Beach Run and support SIDS and Kids continue their reseach, education and grief counselling services for Western Australian families experiencing the sudden and unexpected loss of a child to miscarriage, stillbirth or SIDS. Farewell summer in style on Sunday 21 February 2016 at iconic City Beach.
2016 AMBASSADORS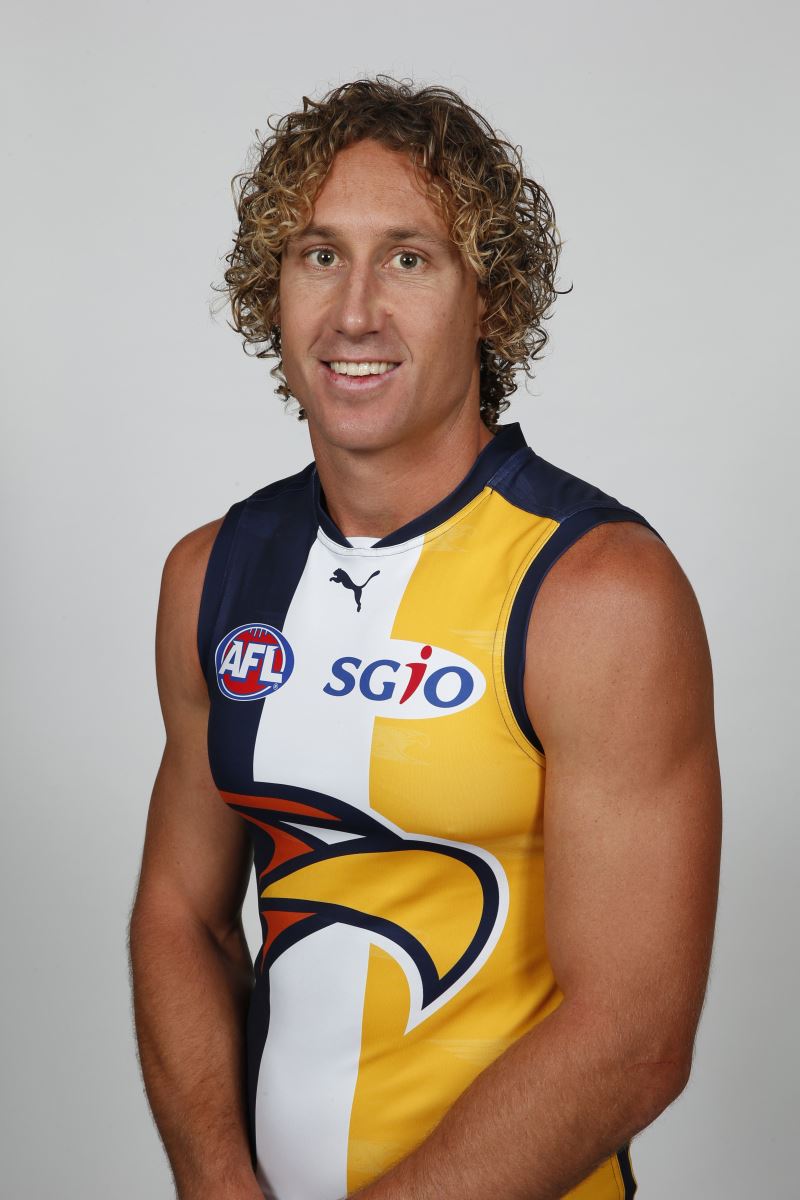 Matt Priddis
2014 Brownlow Medallist Matt Priddis is proud to get behind such a great cause in support of one of his great mates, Chris Perkin. "Chris has been a really important part of the West Coast Eagles for such a long time and his loss of his family members really touched all of us at the club," Priddis said. "For us to be part of the campaign and support SIDS and Kids is really important to all that will be there on the day."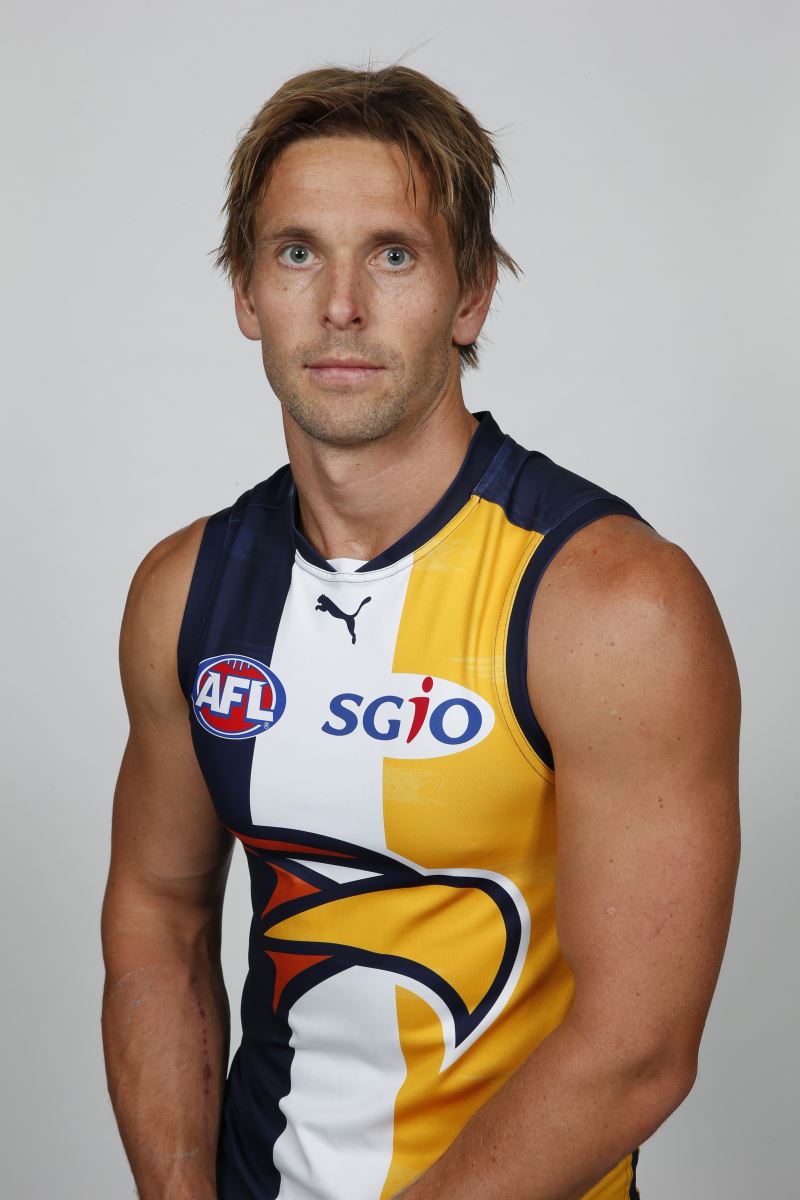 Mark LeCras
The Sunshine Beach Run is a morning of fun for the whole family while raising much needed funds and awareness for SIDS and Kids, something Eagles sharp shooter Mark LeCras can vouch for after taking part in the run with his daughter Molly. "I took my little daughter down there into the fun zone that they have down there, I think they're going to have the obstacle course again this year," LeCras said. "I think I'll try and get down there and do it again."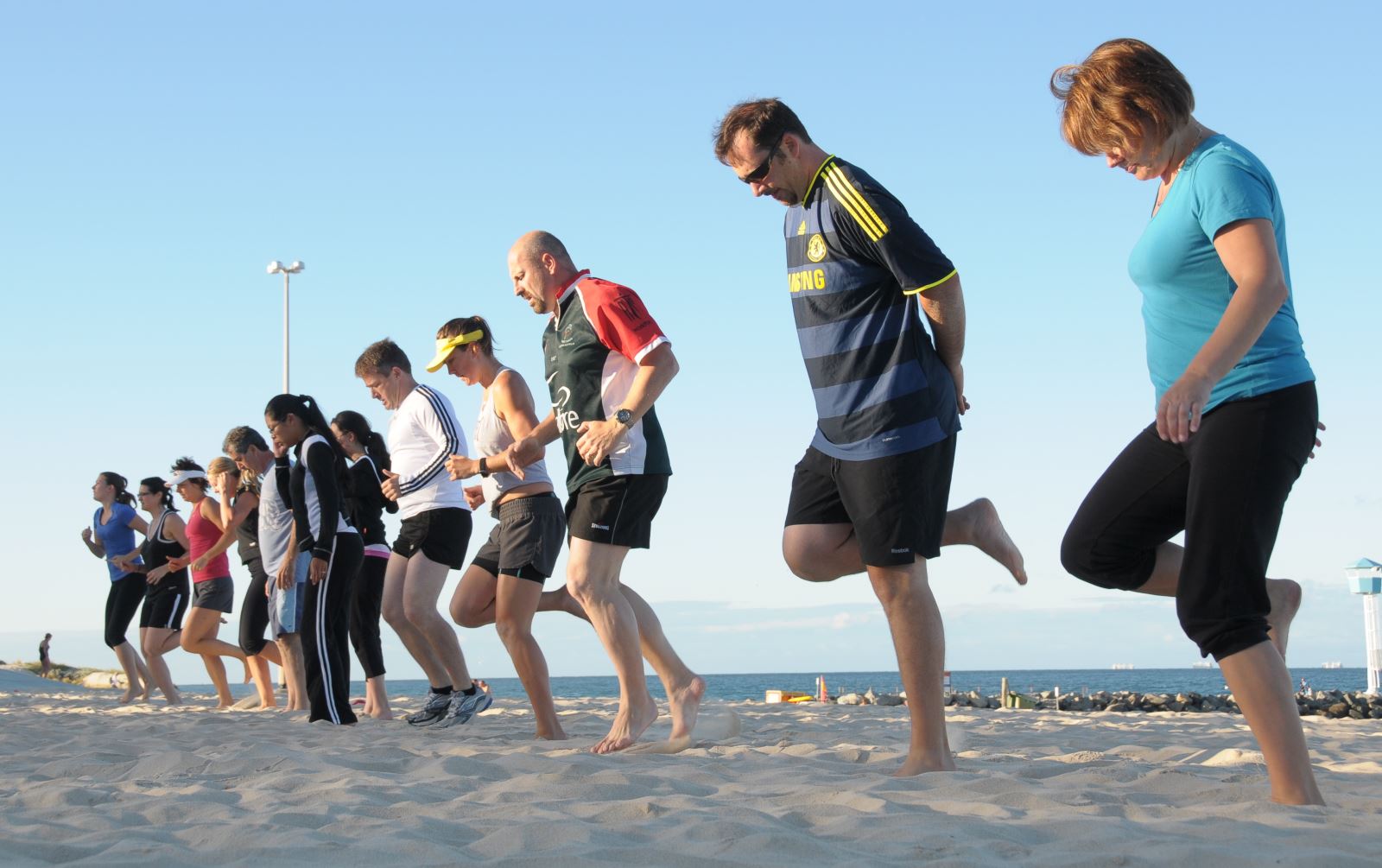 FREE BEACH FITNESS TRAINING!
Get ready Sunshine Beach Runners!
This year you have the chance to
take part in a FREE 6 week beach fitness training program down at City
Beach thanks to fitness partner Natalie Amar of A-NRG Bootcamp.
Spaces are extremely limited, so click on the Eventbrite registration
button below to secure your spot and get fit for summer.